Menu
•

Home
•

"Sinjin" Terrell
•

Musicals & Plays
•

The Stars
•

Stars in the Making
•

Leading Roles
•

Supporting Casts
•

Concerts
•

Back Stage
•

The Tent and Grounds
•

Stories and Tales
•

Press Coverage
•

Facts and Trivia
•

Forum
•

Acknowledgements
---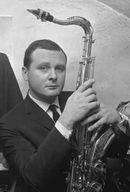 "Stan Getz"
June 14, 1965





---

"Dave Brubeck"
June 21, 1965





---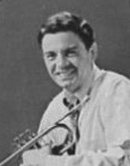 "Maynard Ferguson"
June 28, 1965





---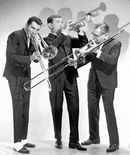 "The Dukes of Dixieland"
July 4, 1965 at 4 P.M.





---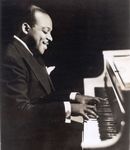 "Count Basie"
July 5, 1965





---
"Guy Lombardo"
July 11, 1965





---

"Louis Armstong"
July 12, 1965





---

"Duke Ellington"
July 19, 1965





---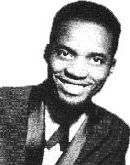 "Ahmad Jamal"
July 26, 1965





---

"Victor Borge"
August 9, 1965

Mandy Tillotson wrote to us:
"I know that when Victor Borge performed in August of 1965, it was pouring down rain and there were a few holes in the music tent. Several people had to get up and change seats to avoid a soaking. Mr. Borge came out with a tattered umbrella and proceeded to ad lib hilariously for 30 minutes on the rain situation. I know because I was there (but I stayed put and stayed dry)."

---
"Shindig"
August 16, 1965

With
Chubby Checker
Bobby Comstock
The Counts

---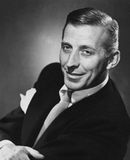 "Stan Kenton"
August 23, 1965





---

"Woody Herman"
August 30, 1965