Menu
•

Home
•

"Sinjin" Terrell
•

Musicals & Plays
•

The Stars
•

Stars in the Making
•

Leading Roles
•

Supporting Casts
•

Concerts
•

Back Stage
•

The Tent and Grounds
•

Stories and Tales
•

Press Coverage
•

Facts and Trivia
•

Forum
•

Acknowledgements
"The Ramsey Lewis Trio"
June 2-3, 1967




---

"Earl Wrightson and Lois Hunt"
June 5-6, 1967




---

"Stan Kenton"
June 7-8, 1967






---

"Sarah Vaughan"
June 9-11, 1967




---

"The Lovin' Spoonful"
June 11, 1967




---

"The Jane Powell Show"
June 13 thru June 18, 1967




---

"Judy Collins"
June 18, 1967




---

"Dave Brubeck"
June 19, 1967





---

"The Wayne Newton Show"
June 20 thru June 25, 1967



"Arlene Dahl - Beauty Revival"
June 21, 1967





---
"Peter Nero"
June 26, 1967





---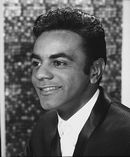 "The Johnny Mathis Show"
June 27 thru July 2, 1967




---

"The Young Rascals"
July 2, 1967




---

"Simon and Garfunkel"
July 3, 1967




---

"Ian and Sylvia"
July 9, 1967




---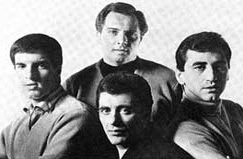 "The Four Seasons"
July 10, 1967





---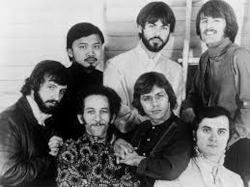 "The Association"
July 16, 1967




---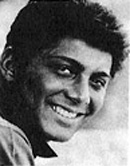 "Paul Anka"
July 17, 1967




---

"Buddy Rich"
July 24, 1967




---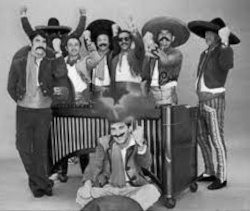 "The Baja Marimba Band"
July 30, 1967




---

"Ferrante and Teicher"
July 31, 1967




---
---
"Les Ballets Africains"
August 1 thru August 6, 1967





"Sam the Sham Revue"
with "The Pharoahs" and "The Shamettes"
August 6, 1967




---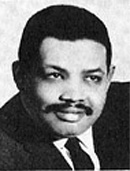 "Cannonball Adderley"
August 7, 1967




---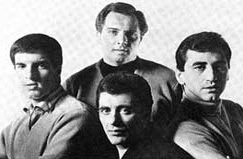 "The Four Seasons"
August 8, 1967





---
"Jefferson Airplane"
August 9, 1967



"Victor Borge"
August 10 thru 13, 1967




---

"Flatt and Scruggs"
August 13, 1967




---

"Lou Rawls"
August 14, 1967




---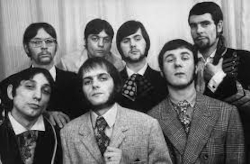 "The New Vaudeville Band"
August 20, 1967




---

"Pete Fountain"
August 21, 1967





---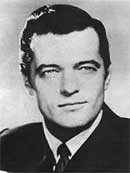 "Robert Goulet"
August 22 thru 26, 1967




---

"Battle of the Bands"
August 26 thru 27, 1967
By 1967, the "Battle of the Bands" for the Rock 'n' Roll World Championship had grown to a competition of 2600 bands from 15 Regions across the USA. The 15 Regional Finalists competed at the Music Circus for the title. Read an account of the 1967 Battle of the Bands offered by Bobby Scammell of 'The Combinations' from Easton, PA who came in second this year.


---

"Mitch Ryder"
August 26-27, 1967




---

"Woody Allen"
August 28, 1967




---

"Trini Lopez"
August 29 thru September 4, 1967




---

"Buffy Sainte-Marie"
September 3, 1967




---

"The Four Tops"
September 4, 1967




---